Sphynx Labs All In
One Trading Solution
Come and Trade across 19+ Networks from ONE single simplified DeFi Platform. Sources over 300+ Liqudity Pools to ensure you get the best price every time. Connect and Trade today
Select Network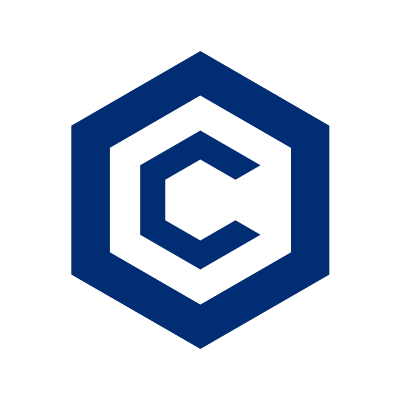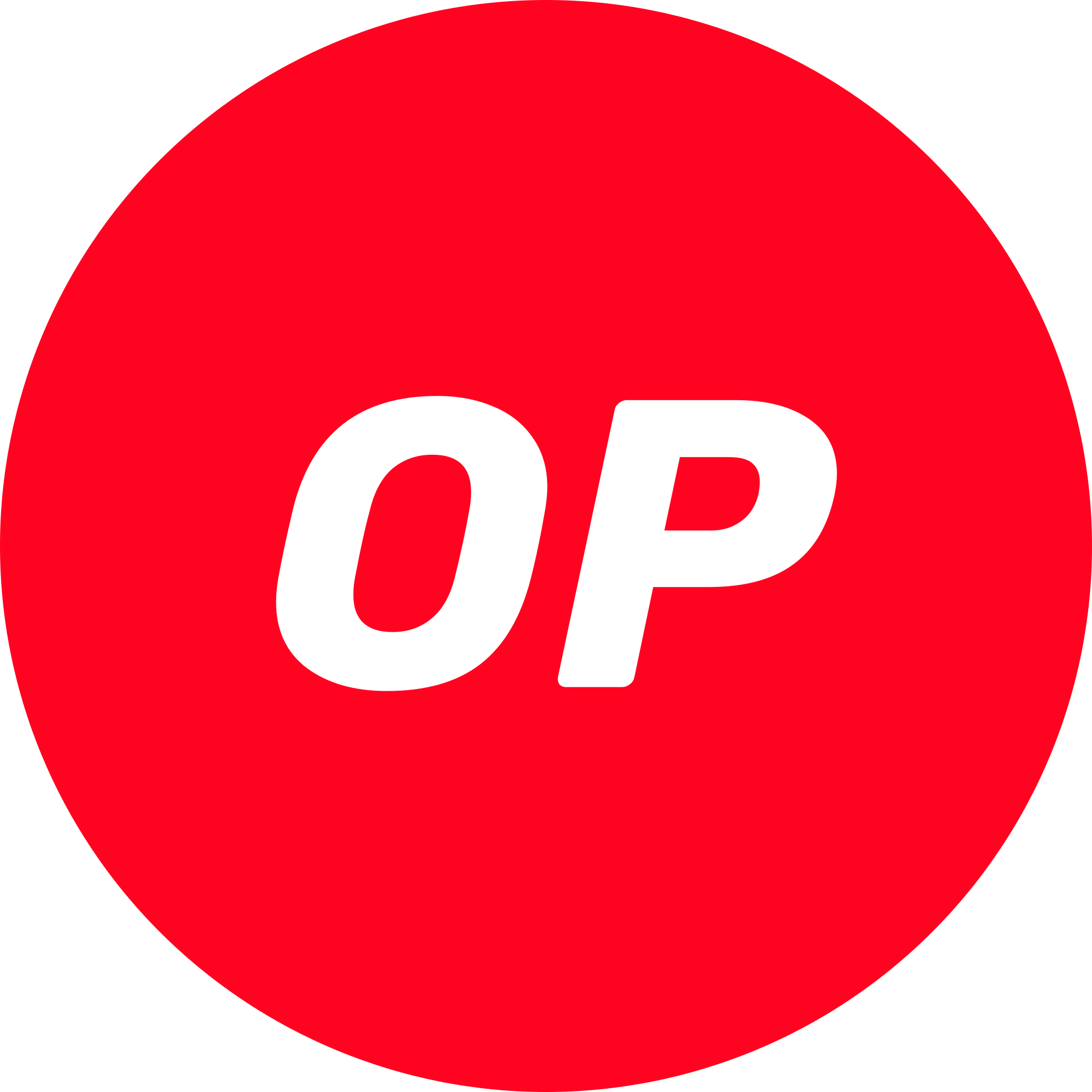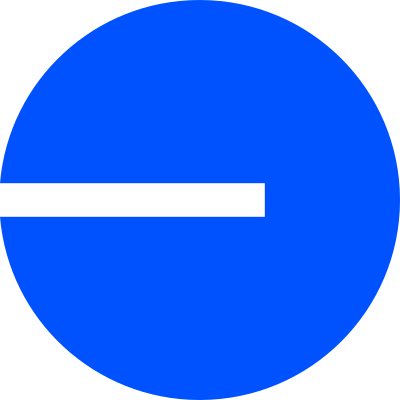 Trade Cryptocurrency.
No registration, no KYC, no hassle. Trade any token on multiple networks in seconds, just by connectingyour wallet.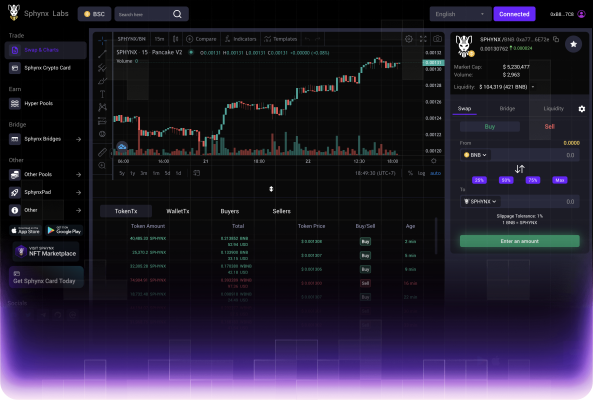 Live
Swap & Trade in Seconds
Simplified Platform making Trading simple and easy.
Charts
Charts supporting Multiple Networks.
Swap
Over 300+ sources of Liquidity to ensure you never miss a trade with the best rate.
Cross Chain Bridge
Cross Chain Bridge Supporting Multiple Networks. Bridge directly to other chains without any hassle.
Hyper Pool
Sphynx Labs is ever evolving, come check out the HyperPools and start earning BNB, ETH, CRO, LOOP, BRISE, USDT
Live
Experience the Convenience of Visa
Get More Out of Every Purchase with Visa